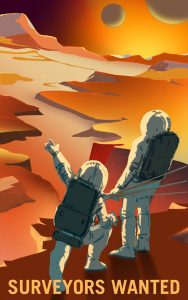 People really do work better in coffee shops, because they work better in an audience. I work better because I can take fewer puffing breaks.
Bard's Tale IV. Man.
Gawker unearthed what IJR says is the single snootiest sentence ever written: "Although coifs and comestibles would not seem to have much in common, for a specific demographic, a cappuccino made with locally roasted, ethically grown beans is a natural accompaniment to high-caliber haircuts."
This sounds right to me. They may be tacky, and the food may not be good for you, but other than that it's as good a social hub as anything that isn't free, and it's cheaper than coffeehouses.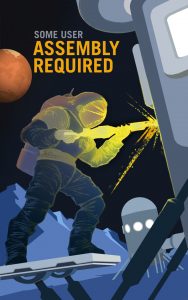 We've moved around a lot and will probably move at least one more time. Which I hate because I'm tired of moving. Going forward, I worry more about this.
The physical (as opposed to voice) actor for ALF died. I didn't know they even had an actor. I thought the few times they couldn't use a puppet, they just had a rent-a-child-actor in there. (Does anyone else remember the trauma-inducing conclusion to that show's run? Holy hell.)
Via Sam Wilkinson, an interesting article on magician Ricky Ray.
Hey, cool, more NASA posters.