The draft is at noon Pacific time on Sunday! Sunday! Sunday! (I doubt that you could get away with running that commercial today. For a lot of reasons. But here's a nice story about the guy who originated the phrase.)
If you want to play fantasy football this year, join our league! Don't wait, do it today!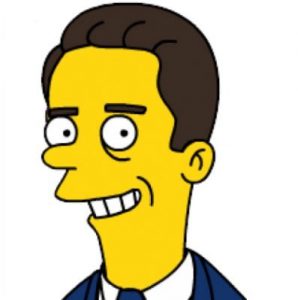 Burt Likko is the pseudonym of an attorney in Southern California and the managing editor of Ordinary Times. His interests include Constitutional law with a special interest in law relating to the concept of separation of church and state, cooking, good wine, and bad science fiction movies. Follow his sporadic Tweets at @burtlikko, and his Flipboard at Burt Likko.