Ten Second News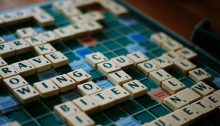 Does men's dominance of Scrabble prove there's no sexism in science? Eh, not quite.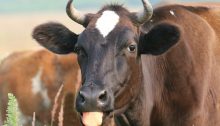 The time to take a serious look at improving the meat production process is now.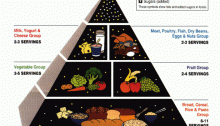 So to be honest, the last time I thought about the USDA's dietary and nutritional guidance was thinking of the food pyramid from school. Which is to say that I have given them little to no thought sense. Apparently I am not alone.