Ten Second News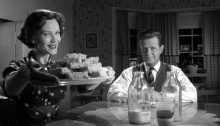 Anecdotal evidence can often be treacherous. But that doesn't mean it's always wrong.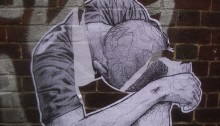 Just because things have always been this way, doesn't mean they always need to be this way.
I am married.  My wife and I have a son.  He is six months old.  I have a job.  My wife has a job.  We both work full time. I am telling you these things because, apparently, I have to.