Ten Second News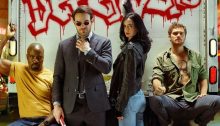 Netflix's and Marvel's The Defenders is underwhelming, underpowered, and unimpressive. And yet, it might one day not be.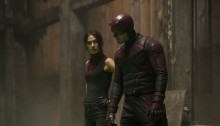 "I'm from Hell's Kitchen!" says Daredevil. "Have I mentioned that about myself?"
"Only about 50,000 times," says Elektra.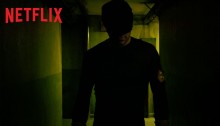 If you think about Daredevil within the broader limits of Marvel's Cinematic Universe, your brain will explode like that one guy's that Kingpin smashed in his vehicle's door. So don't do that.