Ten Second News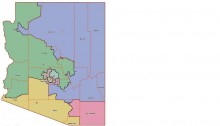 Justice Kennedy provides a substantial gain for citizen initiatives.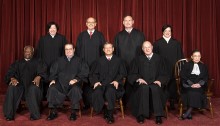 The Supreme Court adjourns for the Term with decisions about redistricting, air pollution, and executions. Burt Likko summarizes each of them, and offers a sad observation about judicial comity losing one of its most prominent sentinels,
Same cast, brand new season! Burt Likko offers a look at some of the high points of the Supreme Court's docket for the 2014-2015 Term.