Ten Second News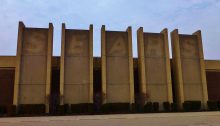 Sears is entering chapter 11 bankruptcy hoping to restructure the company, but is it too little, too late?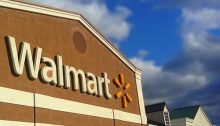 Ordinary Times regular contributors Mark Krieger (@musepolisci) and Andrew Donaldson (@four4thefire) break down the news that Walmart is looking to launch their own streaming service, and fall on opposite sides when it comes to projecting the retail giants success.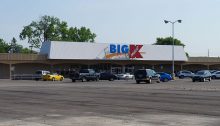 Kmart deserves either a good death or second chance at retail life. But looks more and more that it will get neither and that's a shame.