Ten Second News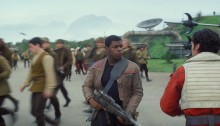 The Force Awakens cautiously steps back into the universe – but it risks shrinking the setting too much.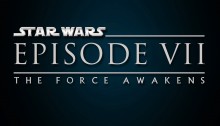 SPOILERS ABOUND. That said, if you participate on this thread, please use the anti-spoiler tool for your comments, as they can be reflected on the side bar on the front page.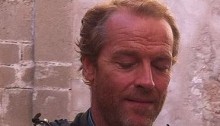 A FAQ about that last episode. Totally rot13'd. For the post is dark, and full of spoilers.